Technology Asset Refreshment Program (TARP)
At Miken Technologies, we understand that having to maintain and use aging or outdated hardware and systems can be a burden on businesses and organizations. If the IT equipment falters or is no longer within its lifecycle, the results could have the opposite of the intended effect, and the business or organization may face significant issues.
In fact, the true cost of slow systems can be surprisingly high for any business. Slow workstations are estimated to drop productivity by 2.75% (13 minutes per day, or 5.5 days per year). The problem is exacerbated with server equipment, with can dramatically affect a large number of users in parallel. As a result, the 1-year ROI for replacement of old systems is often 5X to 10X. 
When it comes time to replace or upgrade IT equipment, it's important to rely on a company experienced in IT asset management. Miken Technologies' Technology Asset Refreshment Program, or TARP, will manage the entire process and help your business or organization manage the costs and provide better control of lifecycle asset management.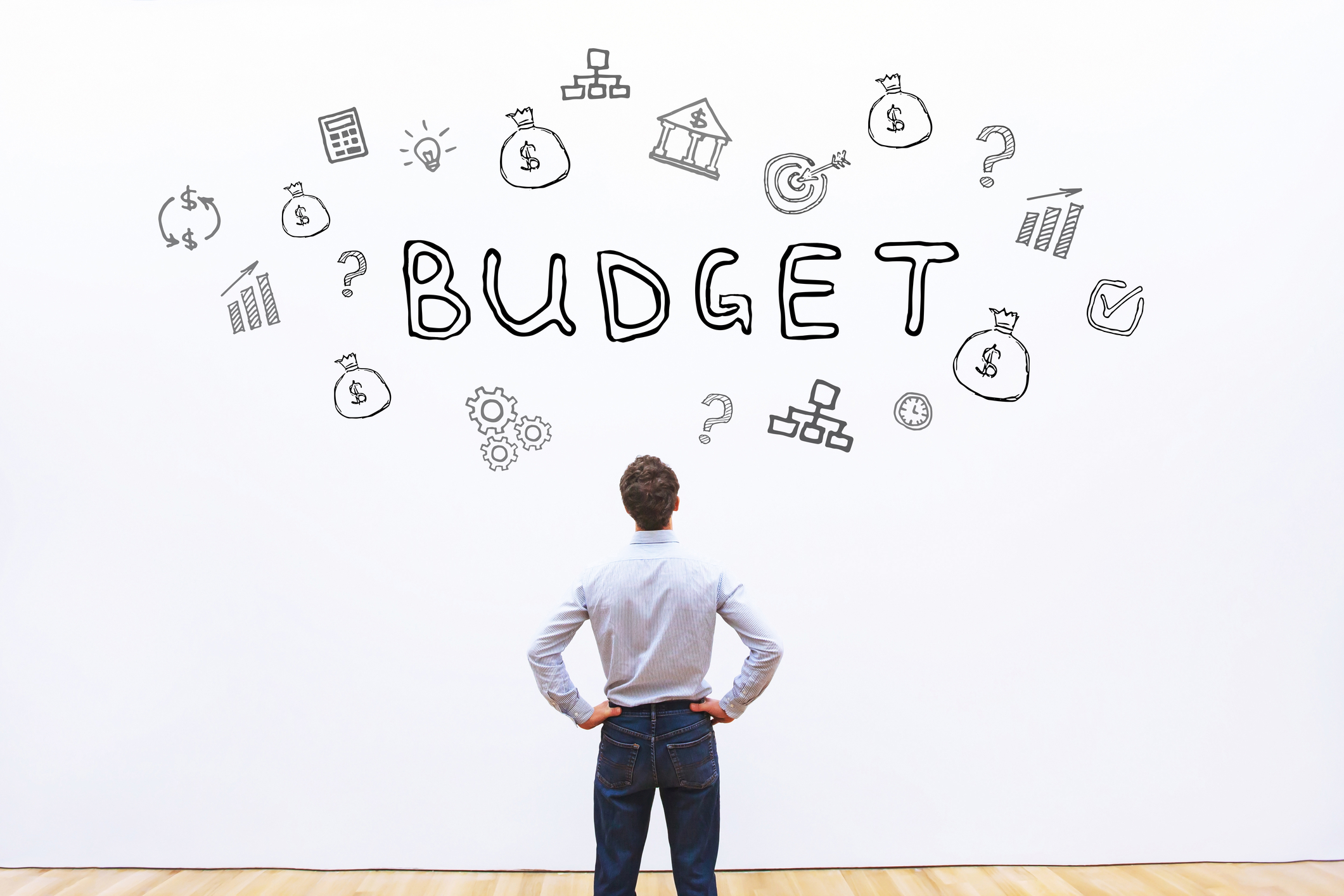 Better budget for IT services and necessary future upgrades
Being able to better budget for IT services and future upgrades helps to prioritize your IT initiatives and capabilities for the overall business. With Miken's TARP program, your business can easily track how the budget is allocated and remove the burden that is often associated with upgrades.
Inventory and asset management included
Miken's TARP program will manage the quantity, usage, and financial value of IT assets and inventory across their lifecycles. Better management of technology assets helps keep your business up-to-date and secure from the latest vulnerabilities.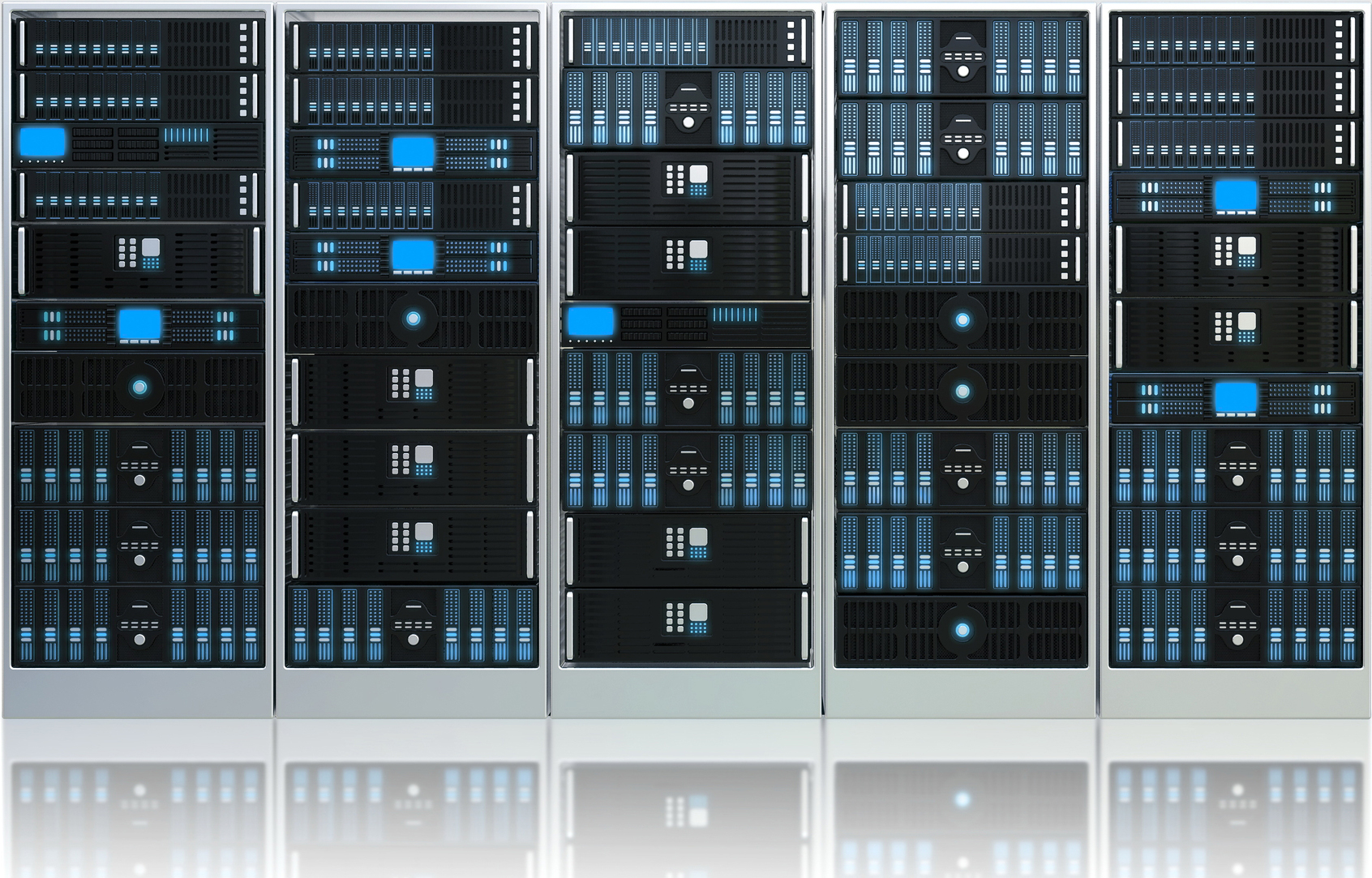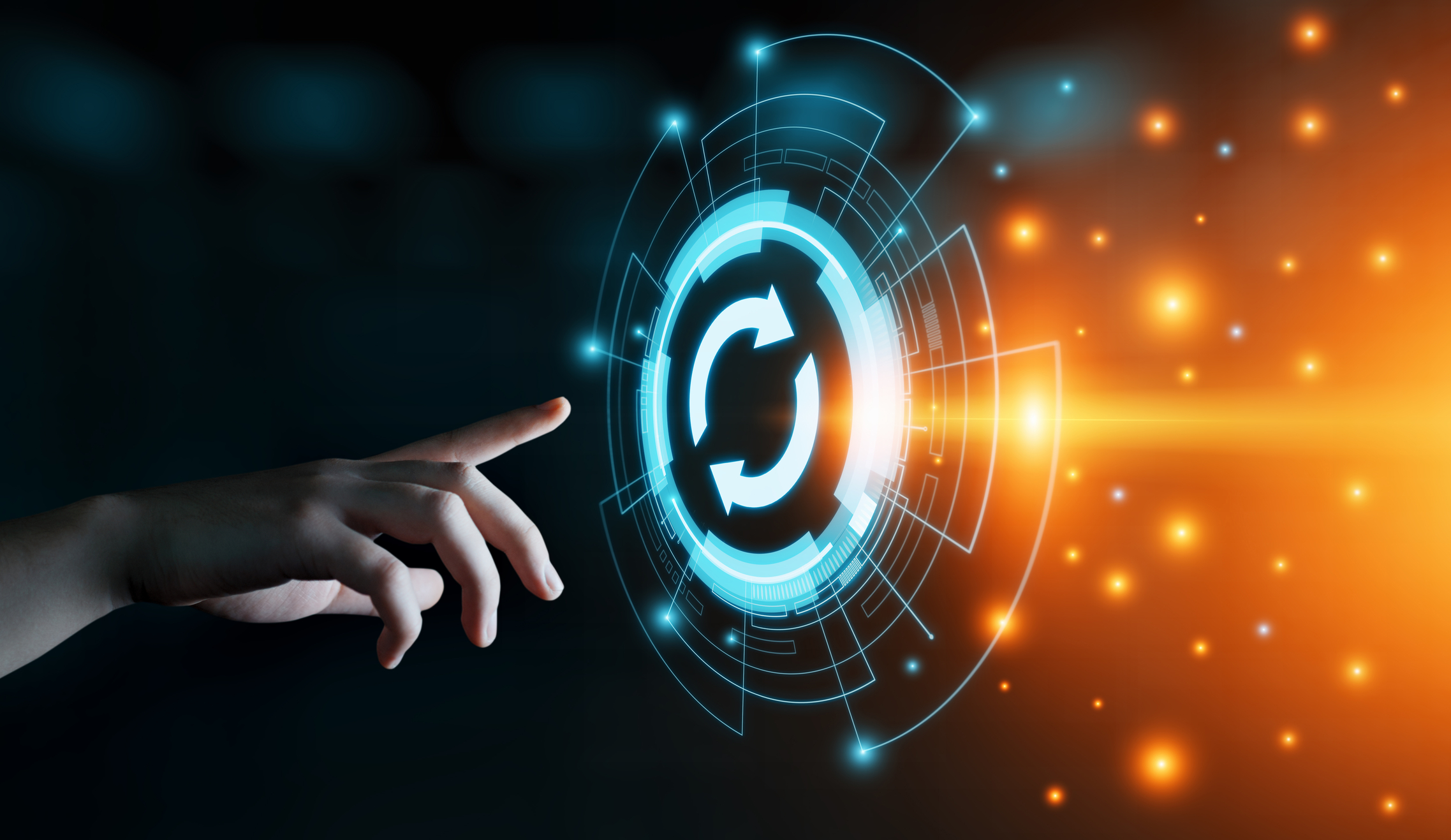 Scheduled and planned IT upgrades when convenient for your business
Miken Technologies will work with you to schedule, plan, and execute upgrades to your technology infrastructure and assets. Miken will work on your schedule to ensure any downtime or inconvenience is kept to an absolute minimum.
Favorable pricing for all new equipment purchased
Who doesn't like better pricing? Under Miken's TARP program, your business will receive better pricing on equipment and hardware such as computers, laptops, servers, and more.