MICROSOFT AZURE – MODERN NONPROFITS EMPOWERED BY THE CLOUD
Azure offers and integrated suite of cloud services – analytics, computing, web and mobile apps, networking, storage, and more – to empower your nonprofit organization to achieve more – more insight, more efficiency and more impact. Azure delivers deeper insights to enhance decision making, supports a broad selection of operating systems, and provides industry-leading security. It also integrates seamlessly with your existing IT infrastructure and scales as your nonprofit grows – giving you the ability to harness the power of Microsoft's data centers for a wide range of capabilities and scenarios.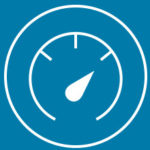 ACCELERATE INNOVATION
Integrate end-to-end data intelligence to power deep organizational insights across on-premises and cloud infrastructure.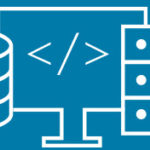 OPTIMIZE OPERATIONS
Move to the cloud at your own pace, extend your data center, and free up resources to directly contribute to your organization's mission.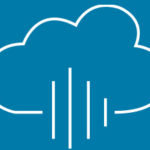 FOCUS ON YOUR APPLICATIONS
Build apps faster and easier. Free yourself from managing your infrastructure so you can focus on delivering higher-impact applications.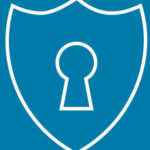 INDUSTRY-LEADING SECURITY
Count on Microsoft's proven industry-leading cloud security, privacy, compliance, transparency and reliability.
*Subject to Approval 
Interested in learning more? Fill out our contact form and we'll be in touch with you shortly!