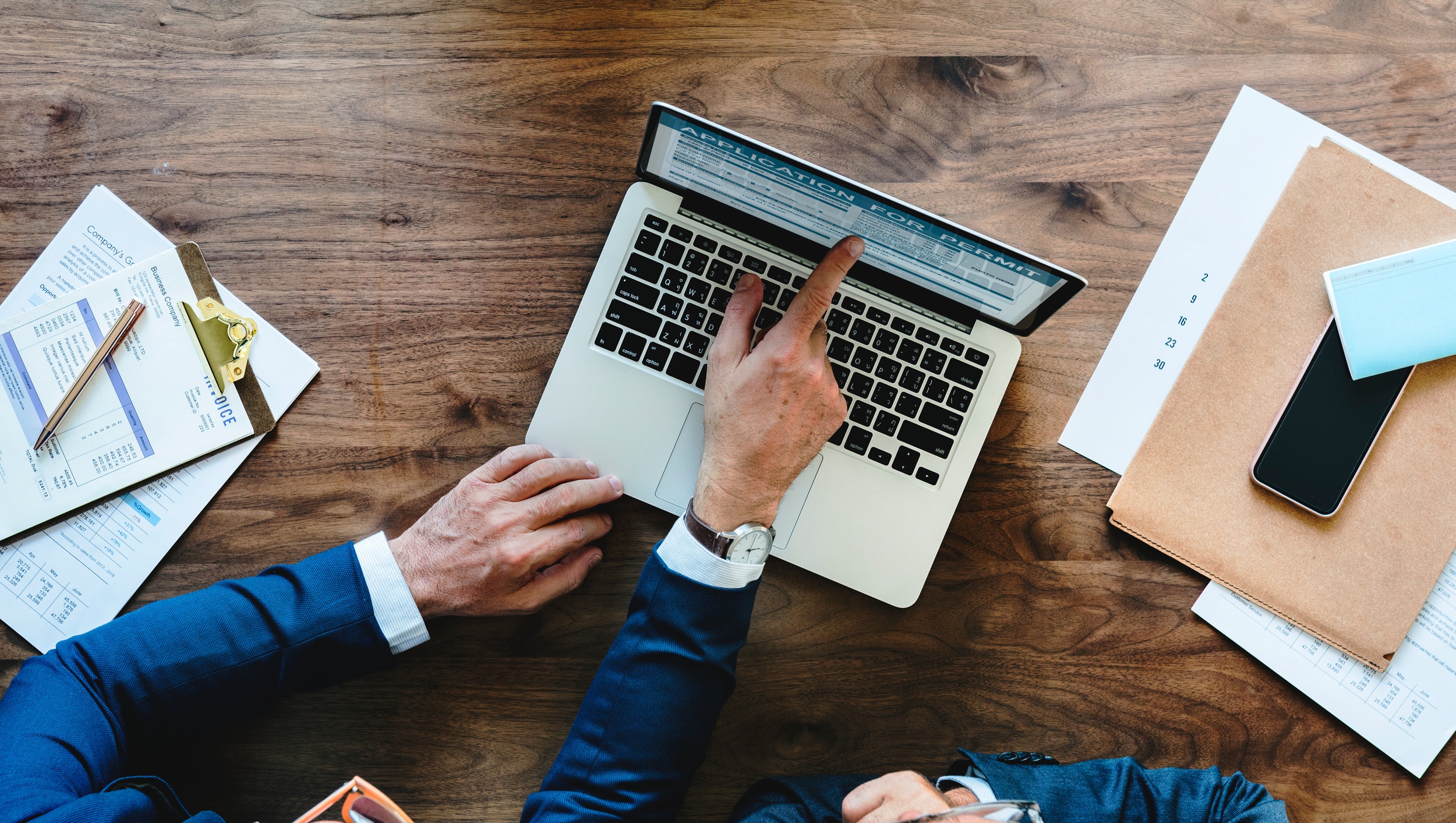 Miken Technologies' Consulting Services Team: Your Partner for Technological Advancement
In today's fast-paced business world, technology plays a crucial role in success. As such, it is essential to have a partner who can provide objective and results-focused guidance on leveraging technology to achieve your business goals. That's where Miken Technologies' Consulting Services Team comes in.
Our team enters each opportunity with a deep foundation in best practices training and methodologies. We believe that IT consulting is one of the fastest ways to transform your company into a high-performing and technologically-advanced business. With our objectivity and results-focused approach, we deliver real working solutions when it comes to technology consulting.
At Miken Technologies, we understand that outsourced IT help is not just about fixing problems as they pop up. It can also be about sensing opportunities as they arise. That's why we have a team of experts who can help you identify new products and ideas that can be integrated into the rest of your company. With our help, you can be confident that your technology is helping you move towards your most important business goals, not holding you back from them.
We believe that good planning and effective solutions provide your company with a competitive edge. With our IT consulting services, you will see better delivery of information and lower costs. Our team will work with you to develop a comprehensive strategy for leveraging technology to achieve your business objectives. We believe that technology should be an enabler, not a hindrance, and our services are designed to ensure that your technology is always working for you, not against you.
So, if you're looking for a partner who can help you take your business to the next level, look no further than Miken Technologies' Consulting Services Team.
Contact us today to learn more about how our services can help you achieve your business goals.