St. Louis Cybersecurity Services for Businesses
Miken Technologies is a leading provider of IT solutions for businesses of all sizes in St. Louis, MO. With over 35 years of experience in the cybersecurity landscape, we offer a comprehensive suite of cybersecurity solutions and products to protect your business from a range of cyber threats, including ransomware, malware, phishing scams, and more.
As cybersecurity threats constantly evolve, businesses big and small are looking for ways to strengthen enterprise security. As a Managed Services Provider, Miken Technologies has the knowledge and experience in protecting networks, servers, applications, users, and devices.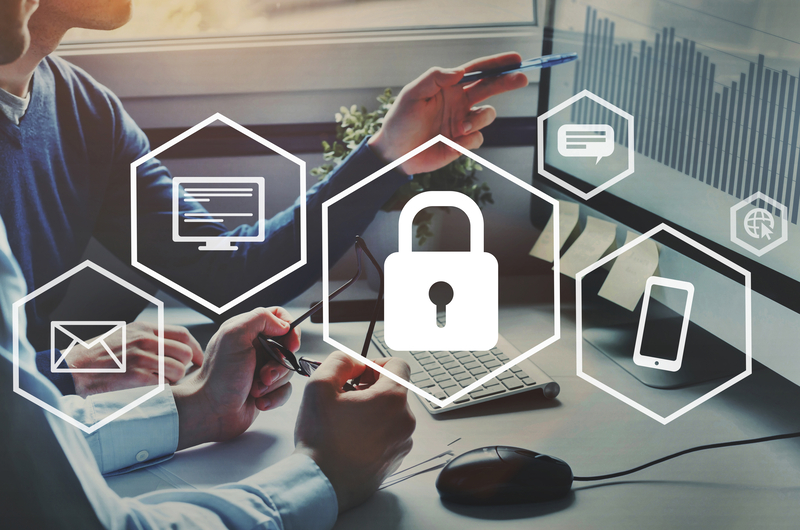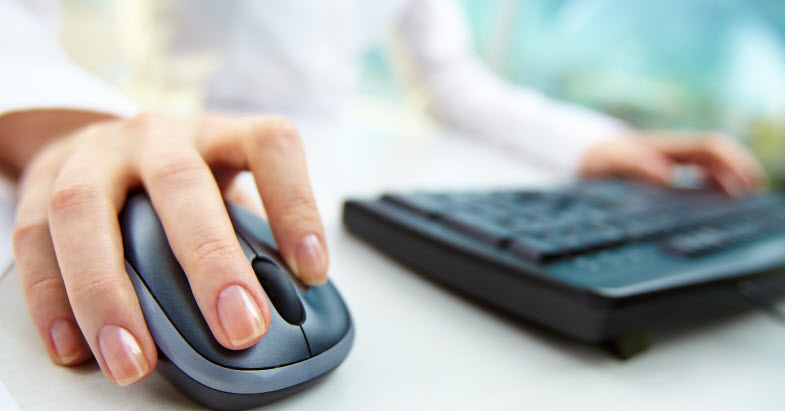 What is Cybersecurity?
Cybersecurity is the practice of protecting computer systems, networks, and sensitive data from theft, damage, or unauthorized access.
Cybersecurity threats can absolutely cripple a business for hours, days, or even weeks at a time. In fact, there are times when a business simply will never recover – whether it's due to lost data or ruination of the brand.
Having a Managed Services Provider that has your back can be a lifeline in the time of a crisis caused by a cyber threat.
The Types of Cybersecurity Threats Impacting St. Louis Businesses
Cybersecurity solutions are not just reserved for the big businesses. These days, businesses both big and small need to shore up defenses and take a proactive stance against all types of cyberthreats.
 Ransomware
Ransomware is a type of malware that encrypts a victim's files and demands payment in exchange for the decryption key.
  Malware
Malware is software designed to damage, disrupt, or gain unauthorized access to a computer system.
  Phishing Scams
Phishing scams are fraudulent attempts to obtain sensitive information, such as usernames, passwords, and credit card details, by posing as a trustworthy entity.
  Wi-Fi Security
Wi-Fi security is the practice of securing wireless networks to prevent unauthorized access and protect sensitive data.
How Miken Technologies can help your business
At Miken Technologies, we understand that cybersecurity is critical for businesses of all sizes. Our team of cybersecurity experts can provide protection from threats both inside and outside your network. We have the best solutions and knowledgeable staff, working with 100s of St. Louis businesses and years of experience.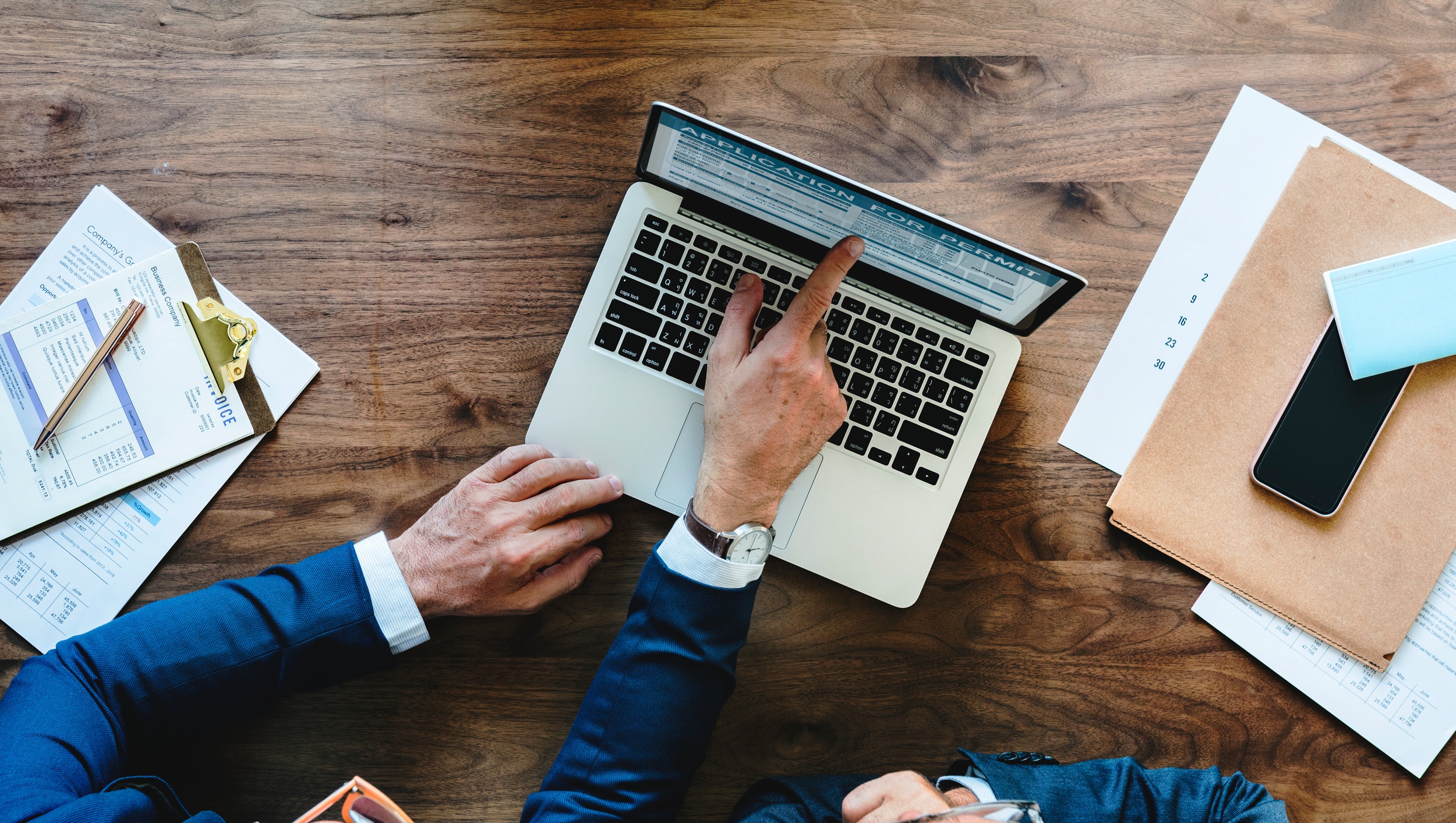 Our Cybersecurity Solutions Snapshot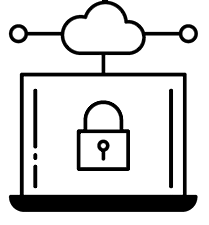 Fully Managed Cybersecurity
Malicious activities are identified proactively by monitoring for known threats, and then promptly handled by our cybersecurity experts.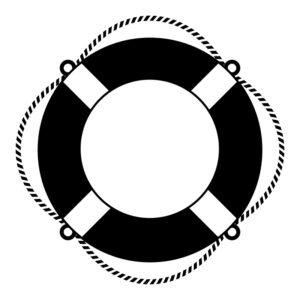 Backup and Disaster Recovery
Our state-of-the-art backup and disaster recovery solutions will ensure that your business doesn't miss a single byte of data in the event of a breach, hack, or disaster.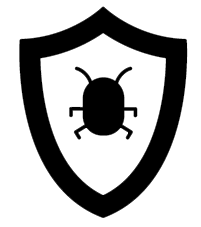 Endpoint Protection
We partner with best-in-class AV software vendors to safeguard our client's workstations, servers, and network devices from the latest cyber threats.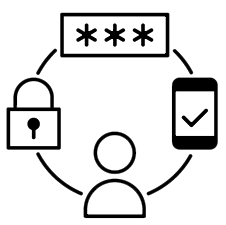 Multi Factor Authentication
Our MFA solutions are a step above the rest – ensuring that your employees and third-party contacts are correctly identified before accessing your business data and hardware.
Interested in learning more about our Cybersecurity services? Fill out the form below and we'll be in touch!