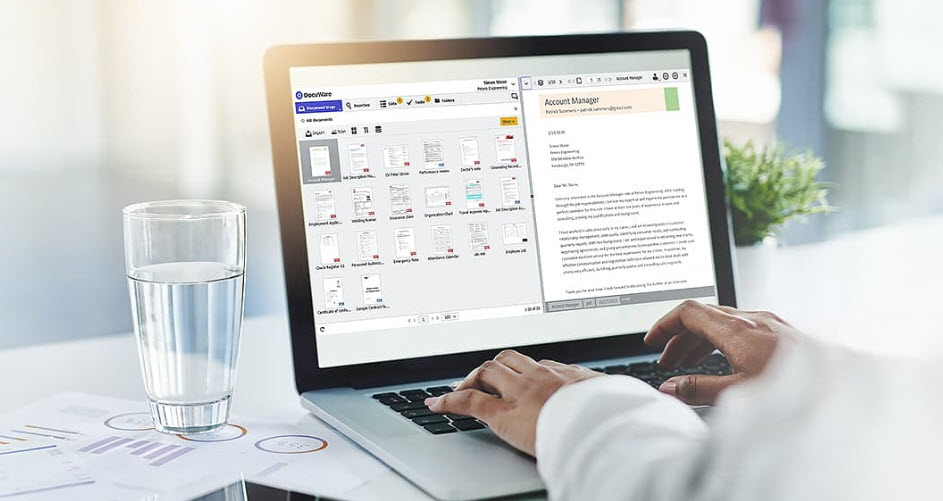 We want to hear from you!
As a Platinum-level DocuWare Partner, we are committed in providing the very best solutions, and offering best practices to other DocuWare users and partners to help them in furthering their overall business goals.
We are seeking to open a discussion about your own organization's DocuWare experience and how you might leverage the technology to assist in everyday tasks. Our belief is the more we learn about how other's are using DocuWare, the better off we all are in meeting those business objectives.
Thank you for sharing!