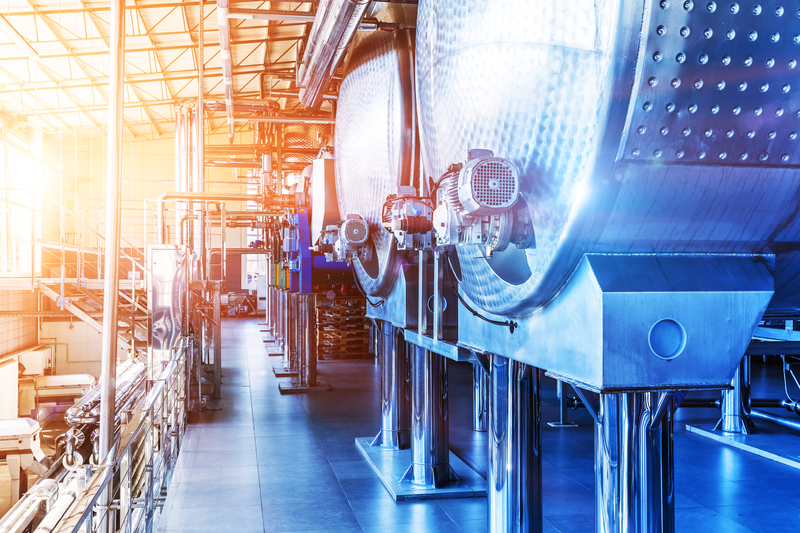 DocuWare has assisted a large biochemical manufacturer of active pharmaceutical ingredients (APIs) in the United States with 30 years of experience and counting. Their APIs are used in products such as nutritional food supplements, cosmetics, and precursors for pharmaceuticals.
With a limited IT staff, the manufacturer needed a quick on-ramp and secure solution to digitize the signature and review process for the thousands of documents that were produced by their numerous technical and administrative processes. For example, high-performance liquid chromatography (HPLC) machines test their raw materials and finished product generating on average 400 sheets of paper per day. All results need to be digitally reviewed, signed, stored, and retrieved quickly when necessary. Each month, a six-foot tall stack of paper was generated with this paperwork alone. The desired solution also had to comply with the FDA's digital signature requirement. Additionally, the company needed a better way to create a digital filing system for quick retrieval of documents for the numerous regulation and compliance agencies that they adhere to, rather than manually pulling documents from storage.
The manufacturer was previously struggling to implement a different document management solution with a high level of complexity. Once their Authorized DocuWare Partner, Miken Technologies Inc., introduced DocuWare to them, they approved it quickly because it met their requirements, along with being cost-effective and faster and easier to implement.
With DocuWare in place, the HPLC machine report printing is configured to a document tray in DocuWare which kicks off a workflow. The test result forms go into the Task List of a Lab Technician who reviews it, and then it goes off to a Lab Supervisor who reviews and approves it. All the test results can now be trended, reviewed, and tracked to uncover new valuable data; the HPLC machine print settings and DocuWare are synchronized to ensure high quality reporting. Additionally, Supervisors are able to review the productivity of each Lab Technician. Employees enjoy the speed and simplicity of DocuWare; document storage and retrieval is easier now that all documents are digitally managed.
The manufacturer has also expanded upon their initial DocuWare use. Their plant's SOP documentation is a live, dynamic process in which documents are always being updated; the previous paper process was difficult to manage. Now they use DocuWare to store their hundreds of SOPs for digital version control, especially in routing signatures. DocuWare is in high demand in each department; they gladly have implemented the solution into their accounting, production, purchasing, and technical project teams. Building upon their success, the manufacturer's next phase is to implement digital forms.
"DocuWare was a big win and success for us. We are a more efficient organization because of it," concluded the Systems Administrator and DocuWare Project Lead at the company.
Interested in learning more? Fill out our contact form and we'll be in touch with you shortly!