[vc_row][vc_column][vc_column_text]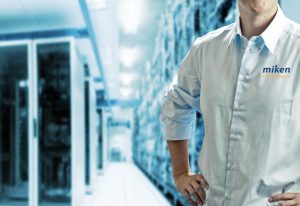 For nearly 30 years, Miken Technologies has been providing a comprehensive, award-winning portfolio of information technology and business communication solutions, project management and professional business services.
We partner with major software/hardware vendors and integrated solution providers while working closely with our clients to develop and deliver world-class solutions.[/vc_column_text][/vc_column][/vc_row]
When you partner with Miken, you don't just get your average IT department, you get a dedicated team of professionals who yield exceptional outcomes and are fully committed to providing your business with the best service possible.
Our wide range of markets include:
Medical / Dental
Construction
Government
Education
Manufacturing
Financial
Legal / Accounting
Professional Services
Miken yields remarkable results:
Executable plans with achievable goals
Competitive IT strategies
Tools for IT benefit analysis and realization
Up-to-date intelligence on industry standards
Proven methodologies and tools sets
Practical, implementable, and customized solutions
Want to learn more? Contact us by filling out our contact form and we'll be in touch with you shortly!