[vc_row][vc_column][vc_column_text]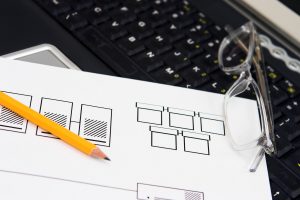 Miken Technologies offers a comprehensive selection of managed services and maintenance plans for any business technology service or need. Each plan is designed and customized to meet the needs of your business and to fit within your corporate culture, schedule and business continuity plan.[/vc_column_text][/vc_column][/vc_row]
Our Maintenance Plans include:
Unlimited Remote Helpdesk and Onsite Maintenance and Support
Proactive Server and PC Management, Monitoring, Optimization, and Preventive Maintenance
Network Equipment Monitoring and Maintenance
Priority Response Times and Service Level Agreements
Application Support and Maintenance
Monthly Network and PC Health Reviews
Licensing and Asset Management
Audit and Compliance Management
Online Client Portal that provides access to all of your company's information
At Miken, we understand the importance of documenting terms of service. We specifically define each level of service, including priorities, responsibilities, guarantees, and warranties.  You can breathe easy knowing Miken is here to help maintain your technology and make it efficient.
Interested in learning more? Fill out our contact form and we'll be in touch with you shortly!