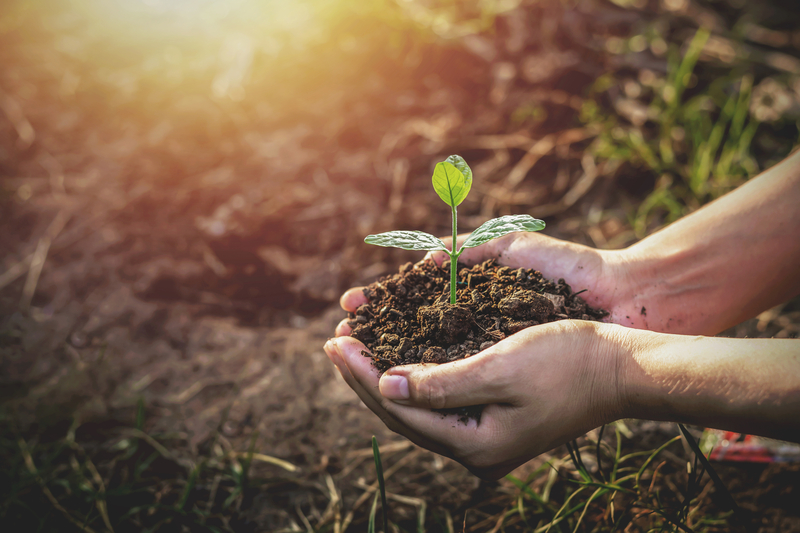 Miken Technologies has partnered with One Tree Planted, a non-profit organization that makes it simple for anyone to help the environment by planting trees.
One Tree Planted spans the globe and partners with local communities and knowledgeable experts to create an impact for nature, people, and wildlife. Reforestation helps to rebuild forests after fires and floods, provide jobs for social impact, and restore biodiversity.
Miken Technologies is a proud partner with One Tree Planted.
Our Electronic Document Management solution helps businesses go paperless while also helping the environment by reducing the amount of paper used through everyday business tasks and processes, such as accounts payable, accounts receivable, sales, human resources, and more.
For every demo of our solution we perform, Miken Technologies will plant one tree!
Learn more about our Electronic Document Management offering here.