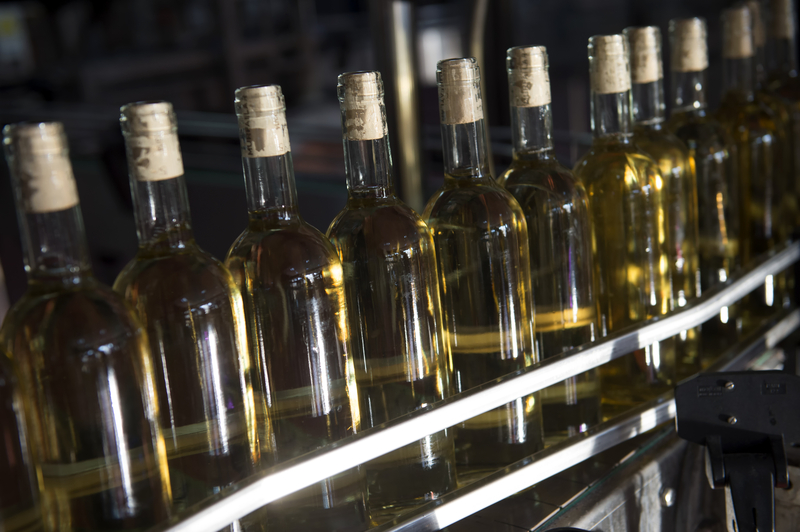 A glass manufacturing business, based in California, began sterilizing and recycling bottles for Northern California wineries forty years ago. They have since expanded to import and distribute glass, and expanded to offer services like custom printed boxes, decorated bottles, and custom molds.
With 70 full-time employees and millions of cases in dozens of popular styles all ready to ship, they have found success in utilizing the power of DocuWare.
The business recently purchased DocuWare to cover all aspects of the documentation process for Accounts Payable and Accounts Receivable, and are now completely paperless for all steps involved, from invoicing customers to paying vendors.
They also utilize DocuWare functions such as DocuWare Printer to get Sage 300 receivers and vendor packing slips into DocuWare, and the DocuWare Import function to automatically upload Bills of Lading, Customer Order Confirmations, Customer Invoices and Customer Month End Statements directly into DW with minimal supervision of the process.
They also use the Import function to automatically upload all Payments to Vendors and PO Receivers printed in Sage 300 directly into DocuWare.
"We have configured a process of routing emails to Managers to stamp their approval of all Non-PO Vendor Invoices in DW, which replaced a very manual paper workflow process that was tedious and created time delays in processing vendor invoices and subsequent payments," states the Corporate Controller for the company.
The company uses a Stamp Workflow process to track and approve payments made through their online banking software for both ACH and Wires.
"All in all, we are very pleased with the implementation and the help that Miken provided was instrumental to our successful implementation, their wealth of knowledge and experience with DocuWare, made the process easier for us," the Corporate Controller said.
The business plans to automate more Accounting processes in the near future and will also expand DocuWare into other departments.
He says, "We went from having a printer that was humming loud and fast all workday long, using up reams and reams of paper in the process, to now the printer is mostly quite every day and we are buying boxes of paper sparingly now. It is like night and day the change."
Interested in learning more? Fill out our contact form and we'll be in touch with you shortly!